Welcome to Dupesify, your number one source for all guides related to makeup. We're dedicated to giving you the very best of makeup tutorials, guides, and best makeup product reviews, with an emphasis on authenticity, uniqueness, and professionalism.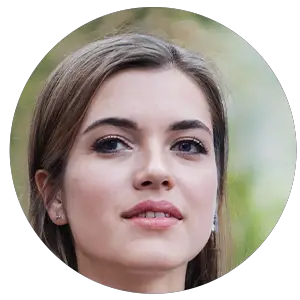 Founded in 2022 by Attie Thompson, Founder, and CEO of Dupesify, I am committed to providing the best makeup guides on skincare and makeup dupes out there. With over 8 years of experience working closely with makeup development, skincare brand management, and marketing makeup operations, I strive to offer thoughtful formulations in makeup and skincare guides that address people's most troubling issues. My knowledge of best practices, emerging trends, and consumer concerns is essential to developing game-changing cosmetic solutions.
We hope you enjoy our reviews and guides as much as we enjoy offering them to you. If you have any questions or comments, please don't hesitate to contact me.