How to Do Japanese Makeup? Step-by-Step Guide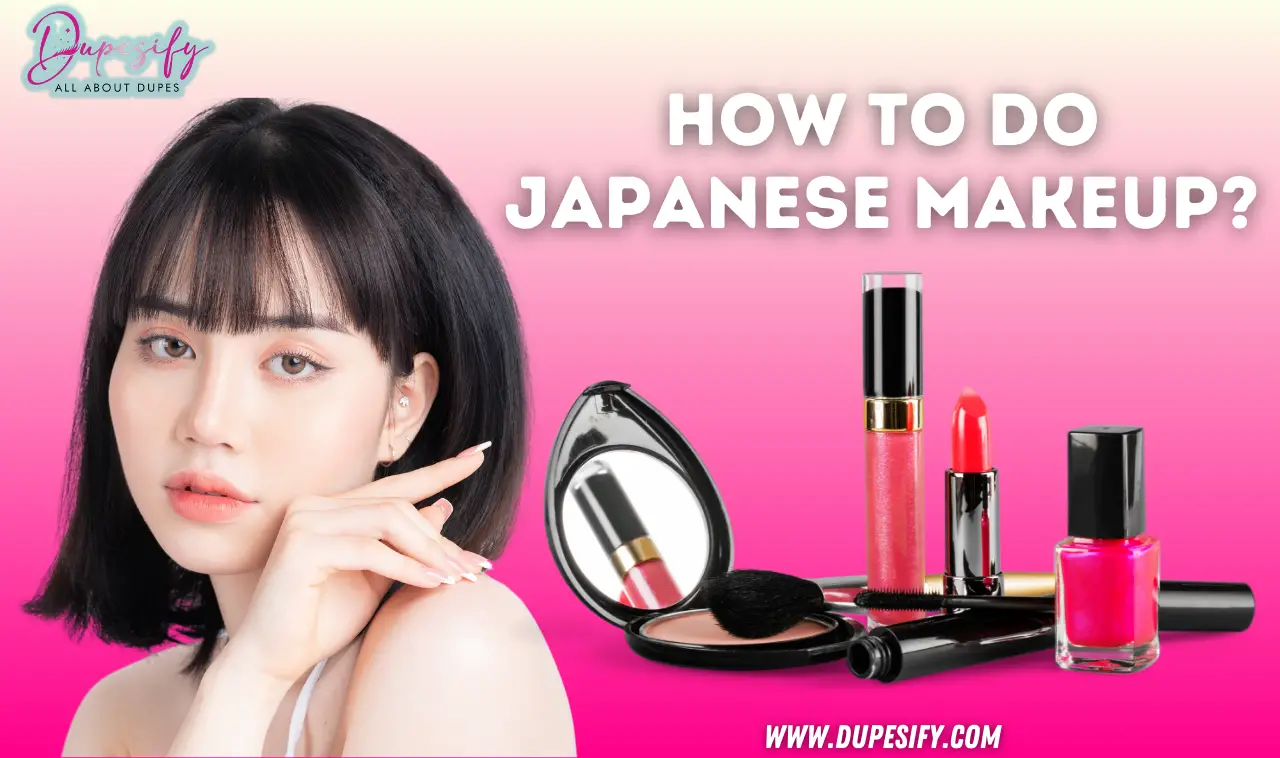 If you're looking to achieve a unique and beautiful makeup look, why not try Japanese makeup? Japanese makeup is a popular trend worldwide due to its simplicity and versatility.you may be wondering how to do japanese makeup?
In this guide, i will provide step-by-step guide on how to do Japanese makeup like a pro. In the end, you'll have all the knowledge and skills you need to create a stunning Japanese makeup look that will turn heads. So, without wasting time let's start and learn how to achieve the perfect Japanese look.
Unlock Secrets – How to Do Japanese Makeup for a Flawless Look
I know you're interested in Japanese makeup, so I belief I would share some of the things I have learned. Let's take a closer look at how to achieve the perfect Japanese look.
Step-by-Step Guide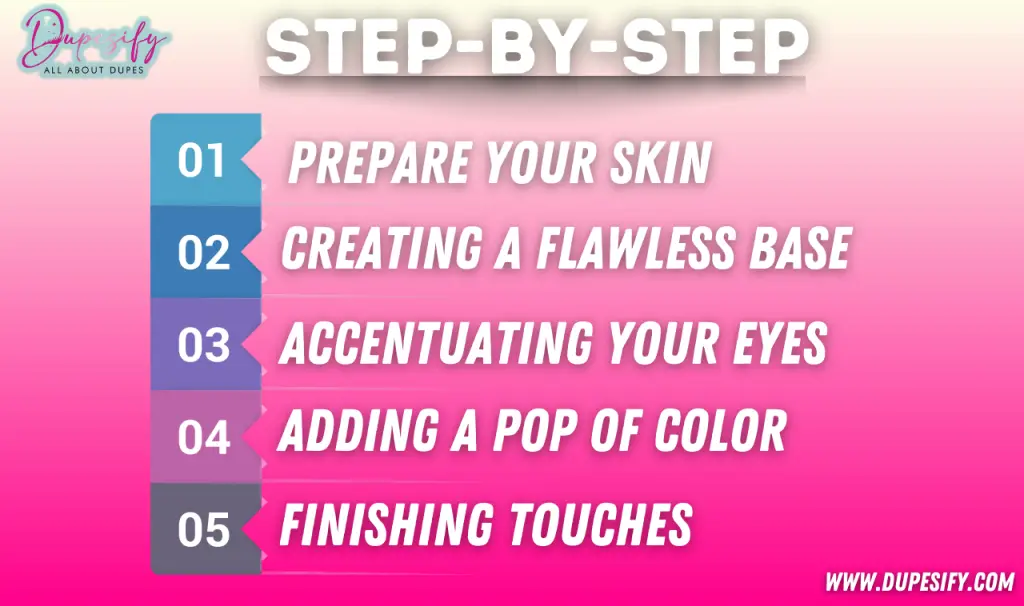 Let's take a look at the Japanese makeup routine, step by step.
Step 1: Prepare Your Skin
Before starting any makeup look, it's essential to prep your skin to ensure that your makeup lasts throughout the day. Here's how you can do it
Cleanse your skin thoroughly with a gentle cleanser.
Apply a toner to balance your skin's pH levels.
Apply a moisturizer to keep your skin hydrated.
Apply sunscreen with at least SPF 30 to protect your skin from harmful UV rays.
Step 2: Creating a Flawless Base
The Japanese makeup look is all about achieving a flawless, natural-looking base. Here's how you can do it
Apply a lightweight, moisturizing foundation all over your face.
Use a concealer to hide any blemishes or dark circles under your eyes.
Use a loose powder to set your foundation and prevent it from looking oily throughout the day.
Step 3: Accentuating Your Eyes
Japanese makeup is all about the eyes. Here's how you can achieve the perfect Japanese-inspired eye makeup look
Start by applying a neutral eyeshadow shade all over your eyelids.
Use a black liquid eyeliner to create a winged eyeliner look.
Apply mascara to your top and bottom lashes.
Use a white eyeliner pencil to line your lower waterline, making your eyes appear larger.
Step 4: Adding a Pop of Color
Japanese makeup is all about adding a pop of color to your cheeks and lips. Here's how you can do it
Use a pink blush and apply it to the apples of your cheeks, blending it outwards towards your temples.
Apply a pink or nude lipstick to your lips, ensuring that it complements your skin tone.
Step 5: Finishing Touches
To finish off your Japanese-inspired makeup look, here are some final touches that you can add
Apply a highlighter to your cheekbones, the bridge of your nose, and your cupid's bow.
Use a brow pencil to fill in any sparse areas in your eyebrows.
Use a setting spray to ensure that your makeup lasts all day.
Here is our another guide on How to Become a Makeup Model for Sephora 2023? Steps & Guide
Frequently Asked Questions(FAQs)
How Do I Choose the Right Foundation For My Skin Tone?
The best way to choose the right foundation for your skin tone is to test it out in natural lighting. Apply a small amount of foundation to your jawline and see if it blends in seamlessly with your neck.
How Do I Make My Eyes Look Bigger?
To make your eyes look bigger, use a white eyeliner pencil to line your lower waterline. You can also use a shimmery eyeshadow shade on the inner corners of your eyes to make them appear brighter.
How Can I Make My Skin Look Dewy and Glowing, Like Japanese Makeup?
To achieve a dewy and glowing look, make sure to hydrate your skin well before applying makeup. You can also use a light-reflecting primer or highlighter to add a subtle glow to your skin.
Are there Any Specific Products or Brands I Should Use For Japanese Makeup?
There are no specific brands or products for Japanese makeup, but look for those that focus on achieving a natural, radiant complexion, such as lightweight foundations, hydrating skincare, and subtle, natural-looking eyeshadows and lip products.
Can I Use False Eyelashes For Japanese Makeup?
Yes, false eyelashes can be used for Japanese makeup, but they should be natural-looking and not too dramatic. Stick to subtle, wispy lashes that enhance your natural lashes and complement the overall natural look.
Can I Wear Japanese Makeup For Everyday Wear?
Yes, Japanese makeup is great for everyday wear as it focuses on enhancing natural beauty with a minimalistic approach. It creates a fresh and youthful look that is perfect for everyday wear.
Summing Up
Start with a hydrating base, apply light coverage foundation, add a touch of pink blush to the cheeks and create natural-looking eyebrows with an eyebrow pencil. Remember, the key to Japanese makeup is to enhance natural beauty, not cover it up.